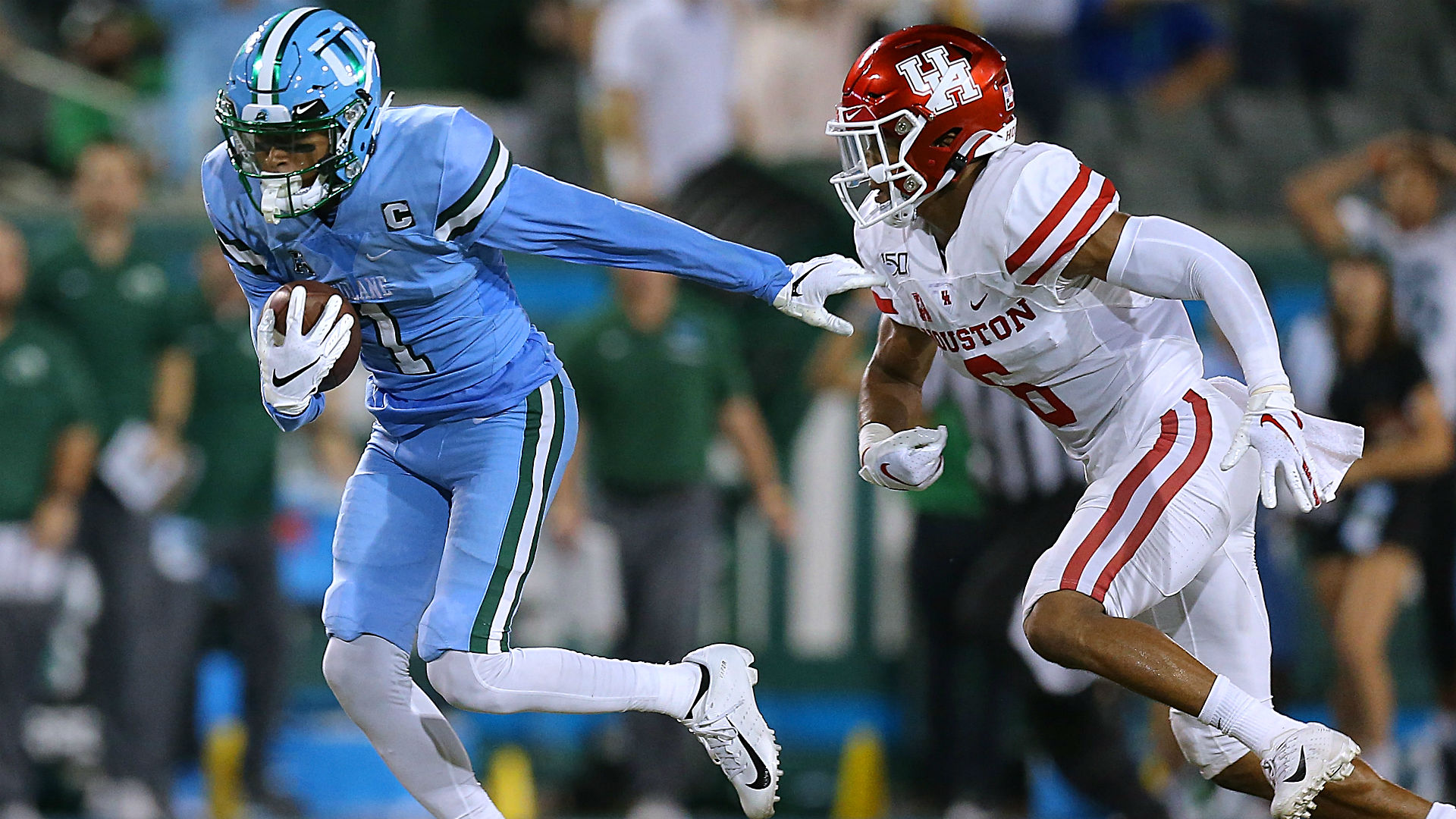 (NEW ORLEANS) — The Green Wave finds itself the closest to becoming an AP top 25 team since 1998. With only one loss to #10 ranked Auburn, Tulane is second in the American West Conference behind undefeated SMU.
On that football team are several people who have graduated from St. Paul's.
St. Paul's alum and redshirting freshman defensive end Noah Seiden had a few things to say about Tulane football and the transition from the football Wolves.
"I would say playing for St. Paul's prepared me for the college level because I was used to the level of competition for everyday activities. I was also familiar with the idea of your teammates being your brothers, and how close my team was at St. Paul's really helped me to bond with my teammates in college," said Seiden.
Another St. Paul's alumnus, Tulane wideout Jalen McCleskey, has had a strong season so far with 236 yards on 19 receptions with 2 touchdowns.
Seiden offered his perspective of McCleskey's 53 yard touchdown against Houston with 3 seconds left to win the game. "It was an incredible play to watch; I was actually standing right next to his dad which made it all the more special. It's important to appreciate plays like that when they happen," said Seiden.
Seiden and McClesky look to pick up another win for Tulane on the road against 5-1 Memphis on Saturday, Oct. 19. A win against Memphis is likely all Tulane needs to break into the AP Top 25.