On Nov. 9, 2019 the #1 ranked LSU Tigers will travel to Bryant-Denny Stadium to face the #2 ranked Alabama Crimson Tide. The Tigers look to snap an eight game losing streak against the Tide that dates back to 2011. On Nov. 5 of that year, LSU defeated Alabama 9-6 in Tuscaloosa. The two teams later met in the BCS National Championship, in which Alabama downed LSU 21-0.
The 2019 Tigers have defeated three top-ten teams and have shown that they can compete with the toughest teams college football has to offer. The Bayou Bengals will try to make another statement versus their rivals from Tuscaloosa. Senior quarterback and Heisman front-runner Joe Burrow has lead LSU's electric offense to average 46.8 points per game and 564 yards of total offense per game, while Alabama junior quarterback Tua Tagovailoa and his offense have averaged 48.6 points per game and 506.9 yards of total offense per game. Both wide receiver corps will play a huge role in this offensive showdown as well. LSU's junior Justin Jefferson and sophomore Ja'Marr Chase as well as Alabama's junior Devonta Smith and junior Jerry Jeudy have all been electric this season.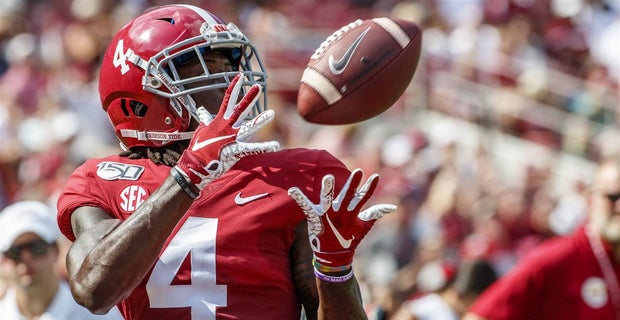 The two teams are similarly even defensively. LSU's defense has allowed an average of 20 points per game, and the Tide's defense has allowed an average of 15.2 points per game. Alabama's offense will have to keep an eye on LSU defensive back and true freshman Derek Stingley Jr., who has racked up four interceptions this season and will play a key role in suppressing the Alabama offense. While the Tigers are on offense, the Tide's senior defensive back Trevon Diggs will be Joe Burrow's biggest threat in Alabama's secondary.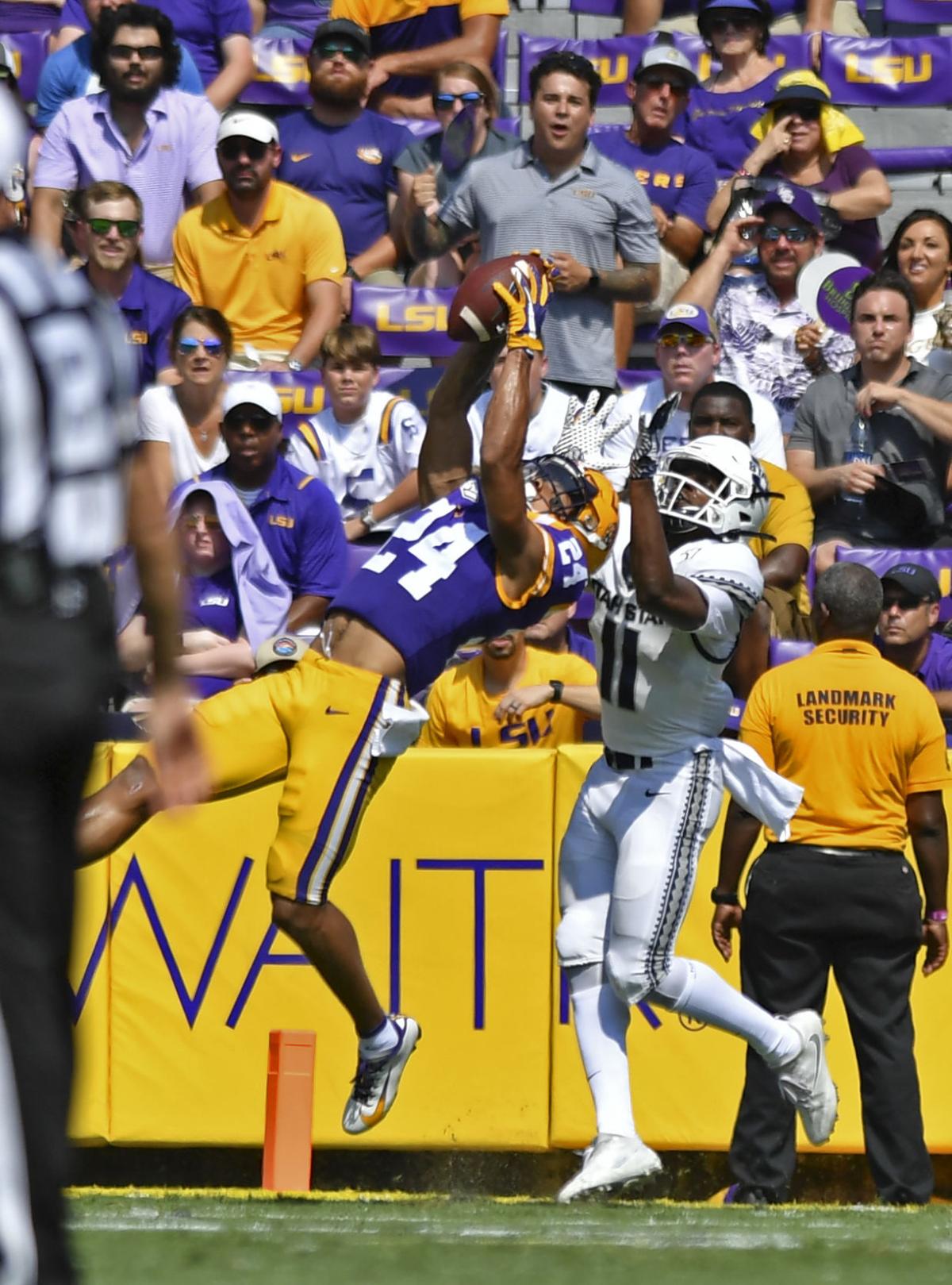 Both teams enter this year's showdown coming off of impressive wins against other SEC opponents, and shared a bye week to prepare for the greatly anticipated matchup. The Tigers and Tide both seek to continue their undefeated seasons, and the winner of the game will likely face Georgia in the SEC Championship. Most of all, this year's duel in Tuscaloosa will determine who really deserves to be #1.